A Church Where Everybody is Somebody!
Our unique & valuable members march towards new horizons with the Lord Jesus Christ at the helm of our institution.
The Three R's
Our church was founded to reach out and spread the word of God to as many people as possible. Our church is a tight nit family, but we welcome new members with open arms.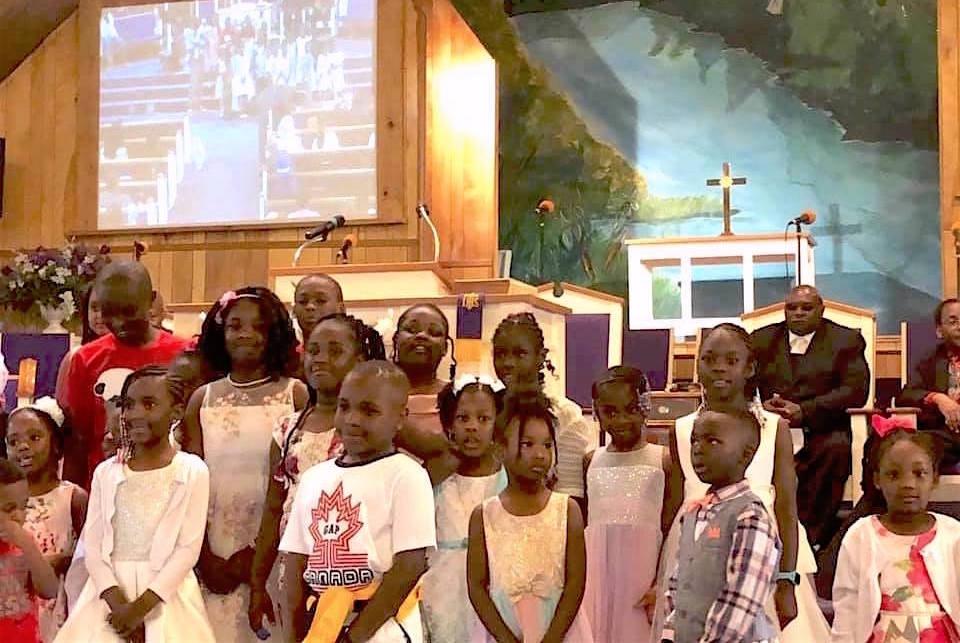 The promise of restoration is a repeated theme throughout the Bible, offering hope when all else seems to contradict it. This theme of restoration provides a foundation for correctly understanding sin and suffering, God's plan, and His unstoppable quest to save His people and restore them to His image.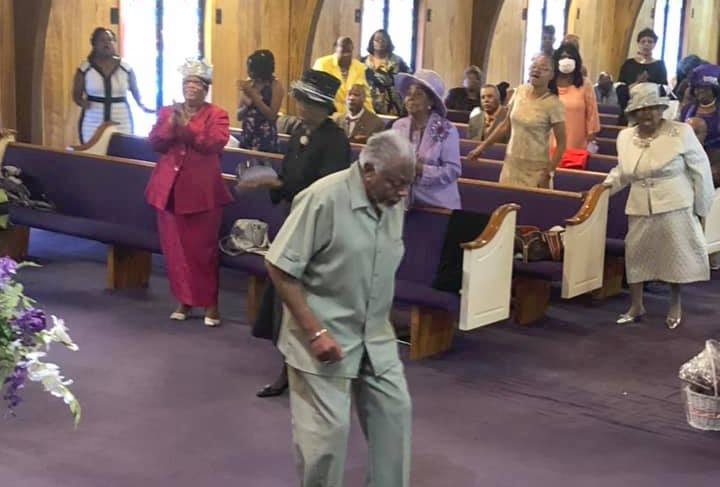 The Merriam-Webster dictionary defines the verb "revitalize" as to give new life or vigor to. We openly praise and represent God in our everyday lives. Our church sermons are lively and joyful - so come join us in our celebration of God!
Get in touch
If you have any questions, just fill in the contact form, and we will answer you shortly.