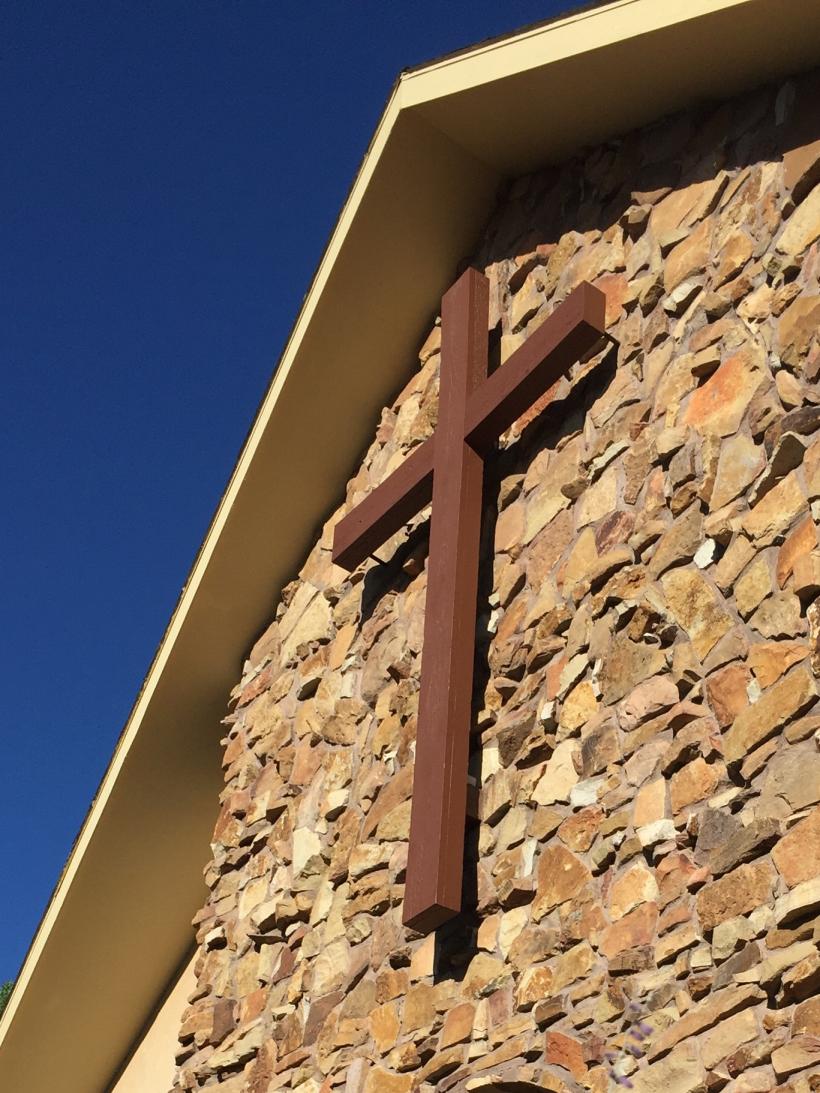 How it all began...
Prince of Peace was founded in 1984 in Cedar Crest, a rural suburb of Albuquerque. A small group of Lutherans who lived in the area formed the mission church, first meeting at a local school and purchasing property to build a sanctuary the following year. The church was built over the foundation of a previous dinner theater.
The name, "Prince of Peace", comes from a bible verse that lists some of the names of Jesus.
The prophet Isaiah (6.9) said: "His name shall be called: Wonderful Counselor, Mighty God, Everlasting Father, Prince of Peace."
---
Jesus our Savior certainly is the one to bring peace to all nations.
This is our name & our teaching!
---
Before Prince of Peace...
The property where the church now stands was once owned by The Barn Dinner Theater. This venue presented musical and theatrical performances of various genre. Unfortunately, the theater burned in 1983 due to a kitchen fire. The property was acquired by Prince of Peace Church in 1985. In March of 1986, the new church was dedicated and began hosting services.