---
Attention Members!
We will have a Voter's Meeting immediately following the service on Sunday, June 25th, to discuss important issues for the church. Please plan to attend. Thank you!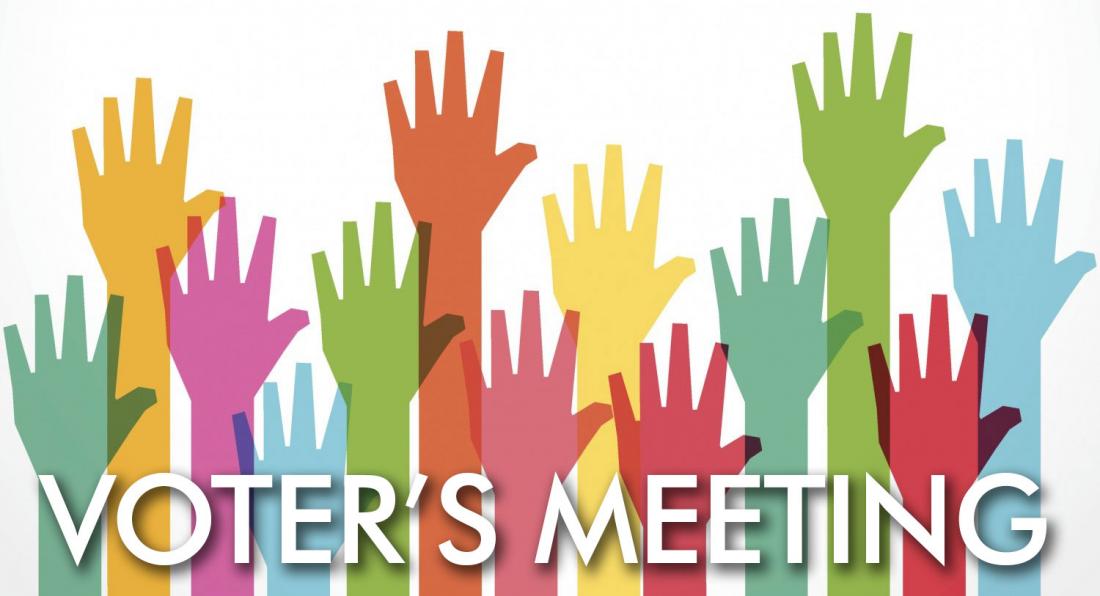 ---
There is an abundance of coats hanging in our coat closet that have been there for a very long time. Please come and check to see if any of these coats belong to you; and take them home if they do. Unclaimed coats will be donated to a homeless shelter on July 1st. Thank you!
---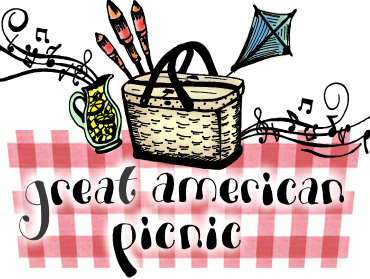 Mark your calendars for Sunday, July 16th! We will be hosting an Americana picnic potluck including music, burgers, hot dogs, and water fun for the whole family! Children and grandchildren are welcome! We are currently at the planning stage of this event and will keep you apprised of further developments.
---