---
Midweek Advent Service 1 – December 6th
Please join us at 7pm this coming Wednesday for midweek Advent worship. This year the theme is called "This is My Son." - Just as God's people of old waited with faith in the coming Messiah, so is our Advent anticipation of Christmas, as we sing of the Savior, "Your people long to greet You, My hope, my heart's delight!" (LSB 334:1). Our hopes and fears are real. They can distract us from God's promises. God's promise was from the beginning spoken to Adam and Eve. Salvation would come through the woman's offspring (Genesis 3:15). But it would not be Cain, the son of Adam, nor Ishmael, the son of Abraham, nor Absalom, the son of David. The true Son of Adam and Abraham and David is the Son of God. Our attention and faith thus direct our hopes and fears to God's Son, in whom we receive adoption as sons and daughters in the family of God.
---
---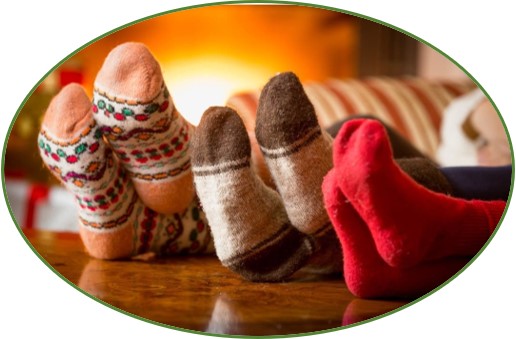 Make It a Warm Winter!
Our Sock and Blanket Drive will run December 1st through the 20th.
Bring new socks or a blanket for the needy.
---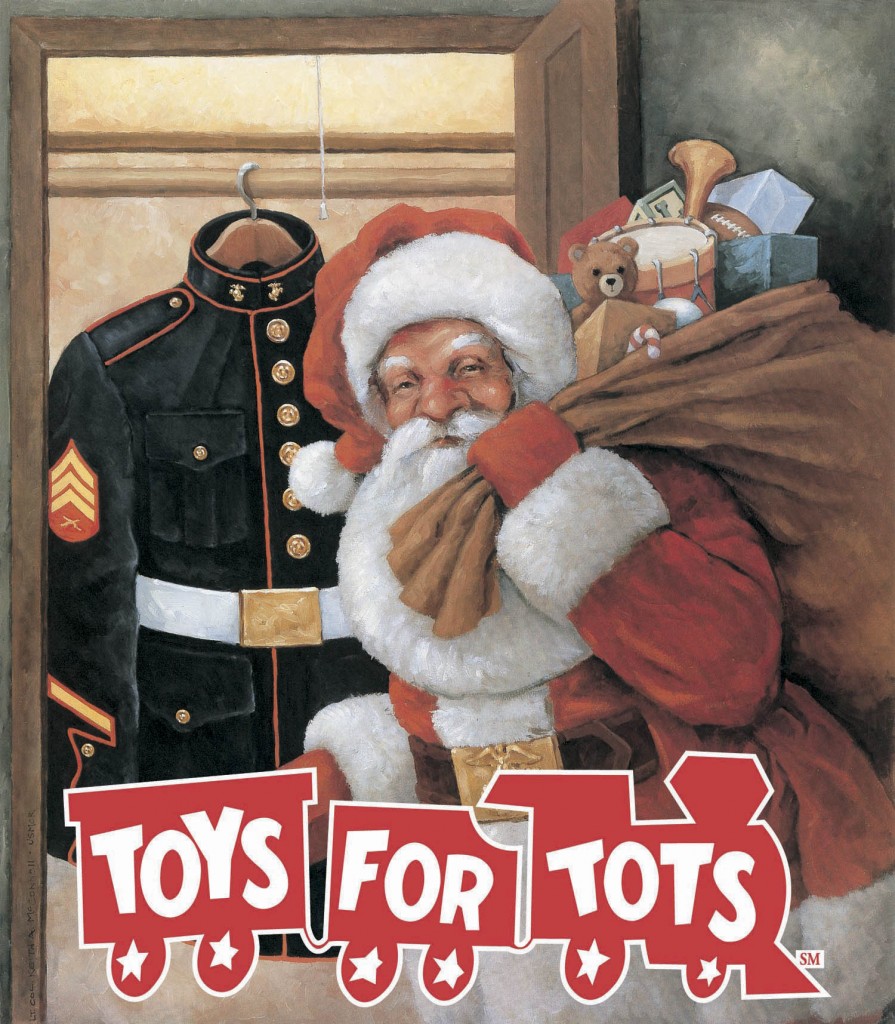 Prince of Peace is a collection site for Toys for Tots 2023! Drop off new, unwrapped toys that the Marine Corps Reserve will distribute to local needy children this Christmas! Have all donations in no later than December 3rd.
---
Sunday, December 3rd and Sunday, December 10th at 3pm
Be sure to attend this year's concert. Invite someone who has never heard this glorious music in person; it will be a treat! Come and support this impressive outreach and those who make it such a success: our director, our church members who organize the event, and all those who give of their time and talents to play instruments and to sing. There's no better way to celebrate this holy season.
---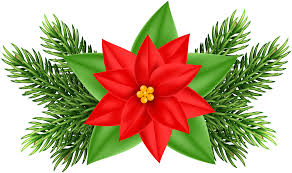 Calling all flower lovers!
Bring your poinsettias in to decorate our lovely sanctuary for Christmas!
Thank you!
---
Traditional Christmas Eve Candlelight Service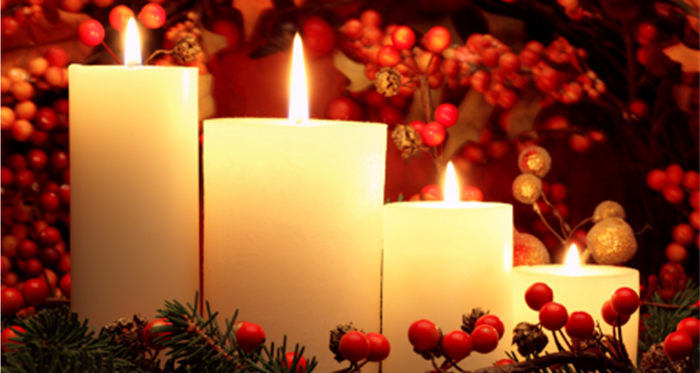 Come and enjoy our Service of Light with candles, Scripture readings of the Christmas story, and traditional carols! The service will be here at Prince of Peace, on Sunday, December 24th at 7pm.
---