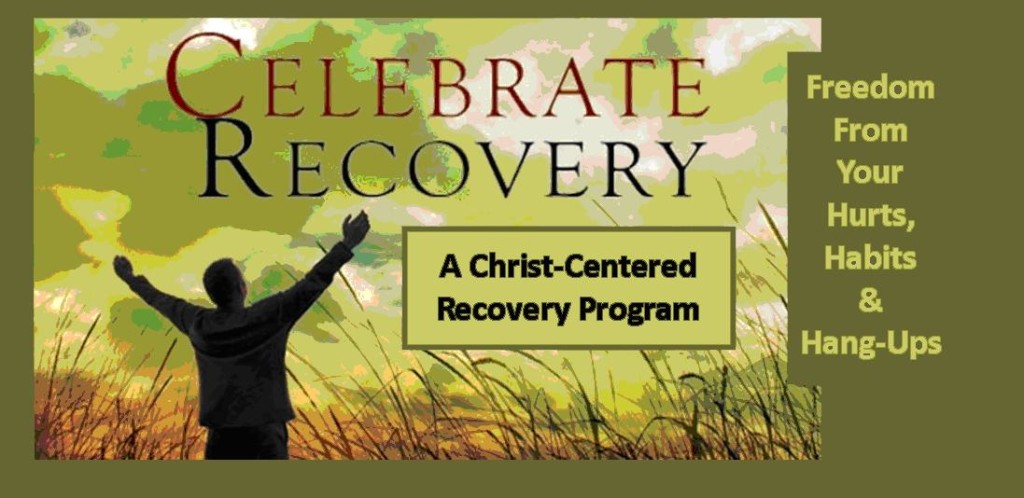 CELEBRATE RECOVERY at Statham FBC welcomes everyone. No registration, membership, or sign-up is required. If you have ever had a hurt, habit or a hang-up that you would like to change in your life, but couldn't, then Celebrate Recovery is the place for you. We all have problems, and regardless of the problem(s) you are facing: financial, emotional, spiritual, marital, relational, or chemical, the 12 Steps and 8 Principles to recovery are always the same, no matter what your struggle. These principles have worked in thousands of lives and can work in yours as well, if you want to change.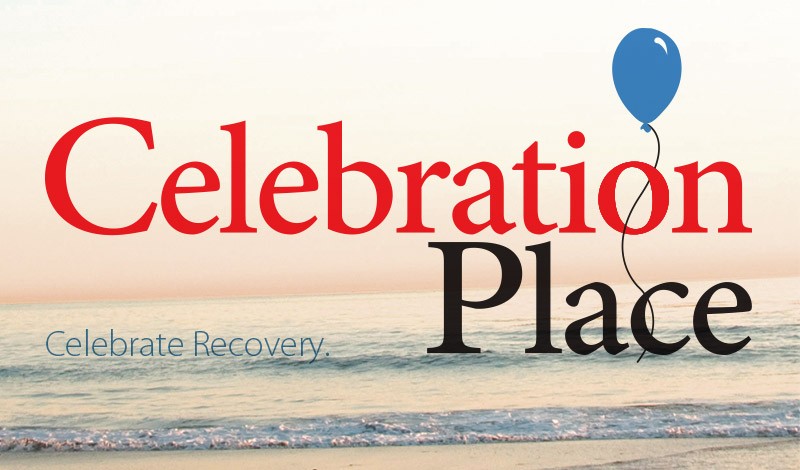 CELEBRATION PLACE is our new program for children ages 5-12. It mirrors the Celebrate Recovery one-year, large group teaching schedule and curriculum. While adults explore topics that bring healing and wholeness, their kids are discovering the same truths in age-appropriate ways!
Want to talk to someone or ask questions about the program?
Call Martha : 770-307-8102 or Melinda : 770-307-7522
WEEKLY MEETINGS

Every Tuesday night at Statham F.B.C.
Park in the back parking lot and enter into through the back doors of the building.
6:00 PM – Dinner in the fellowship hall (free)
7:00 PM – Large Group Worship & Teaching or Testimony (Sanctuary)
8:00 PM – Small Groups/Celebration Place
9:00 PM – Crosstalk Cafe Fellowship/Refreshments
Please join our Group on Facebook