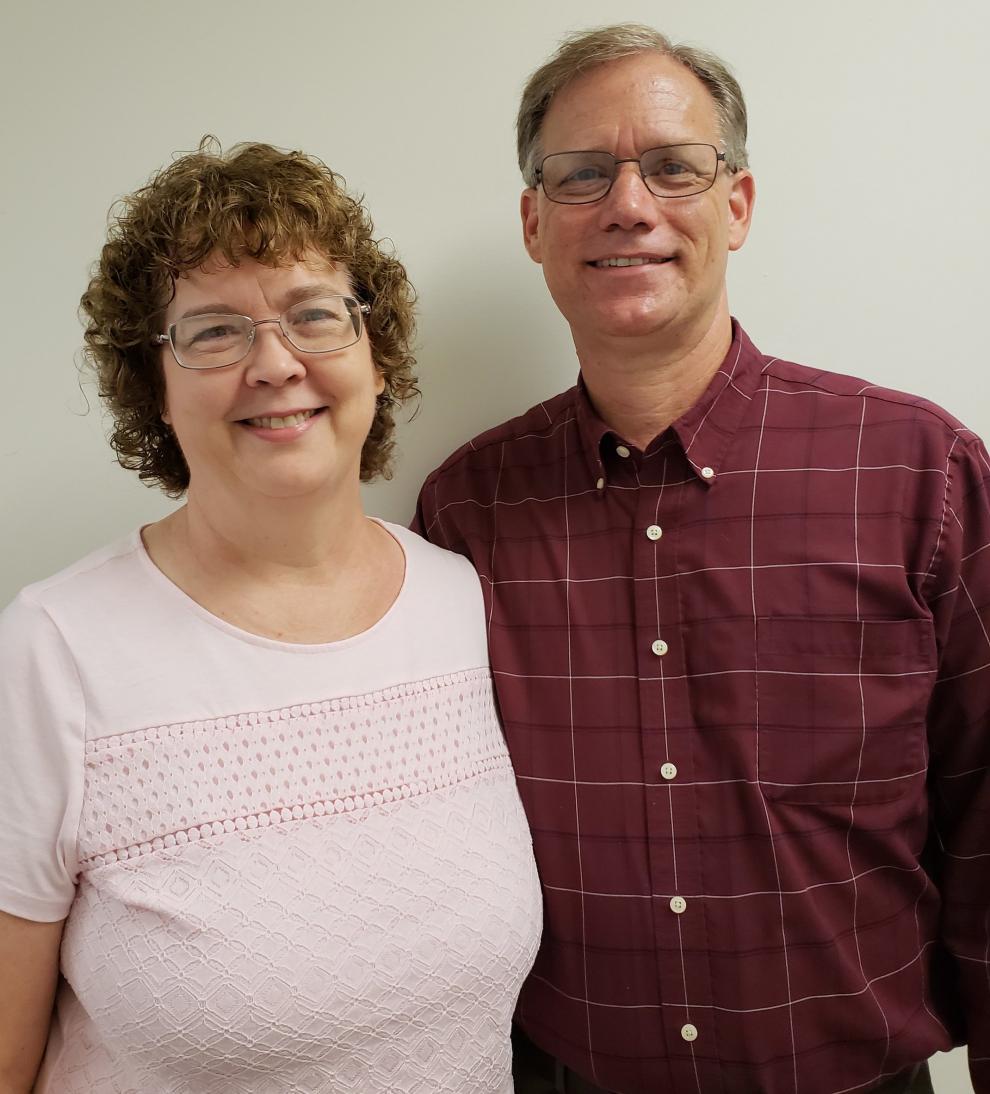 Jack Thomas
Senior Pastor
Pastor Jack and his wife Amy joined the Statham FBC family in June of 2017. Pastor Jack has been in full time ministry for 15+ years, serving churches in Ohio, West Virginia and now Georgia. He has served as an Associate Pastor and an Interim Pastor but the majority of his ministry has been as a Senior Pastor. He has a Bachelor of Arts Degree in Christian Education from Trinity College of the Bible and Seminary and a Master of Arts Degree in Leadership from Luther Rice College and Seminary.
Pastor Jack and Amy were married in October of 1988, they have two grown daughters, Emily Stewart and husband John, Megan Lanter and her husband Dave. Two granddaughters, Miracle Stewart and Abbey Lanter, and one furry four-legged son, JJ.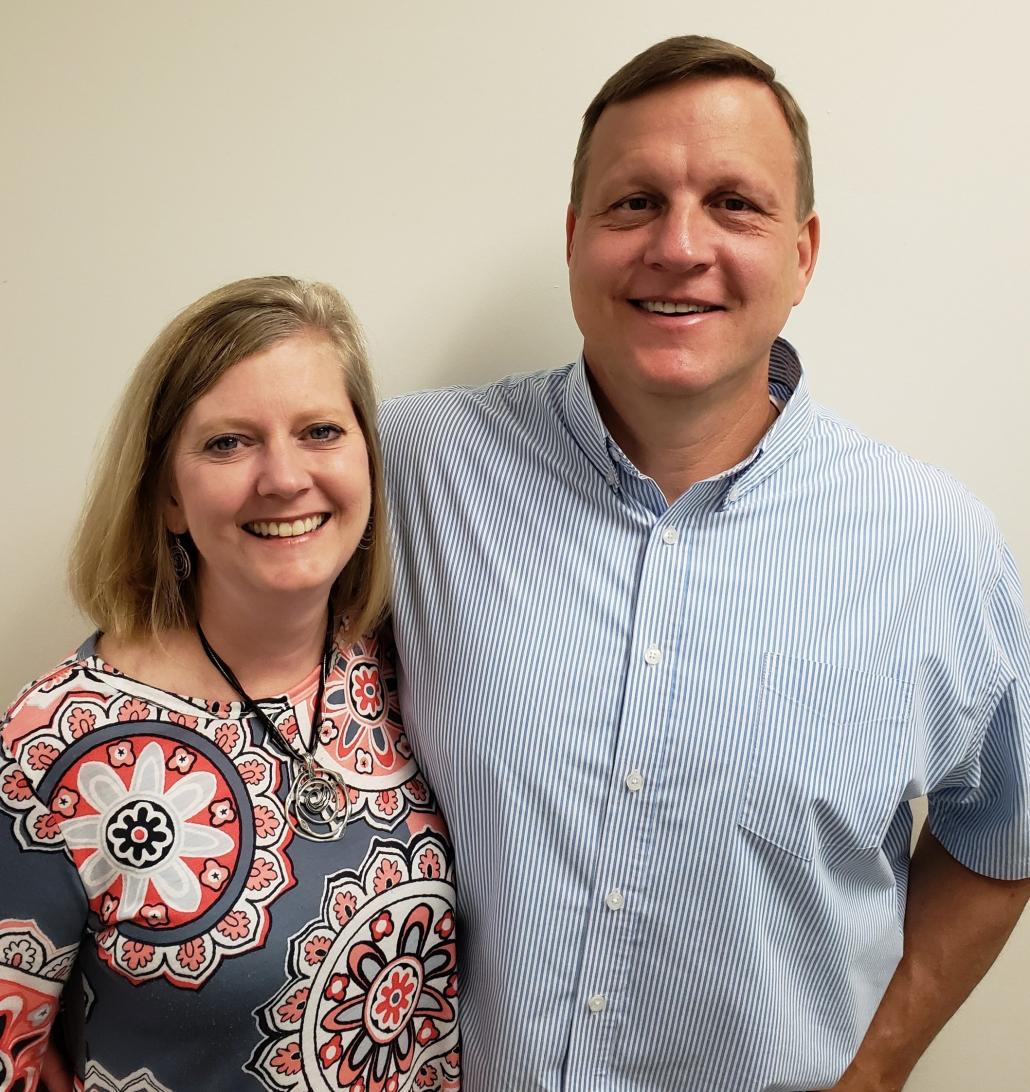 Amy McEachin
Worship Leader
Amy and her husband Jerry joined the Statham FBC family in 2015. Amy uses her amazing God-given musical ability to lead our congregation, praise team and choir in prasie and worship of our Lord and Savior Jesus Christ. Amy and Jerry were married in September of 1990 and have three grown sons, Jerry III, Nick, and Zac and his wife Kenzie. Amy is also the Cancer Support Manager at Gwinnett Medical Center. Jerry also serves as our Youth Director.
Josh Trowsdale
Children's & Family Pastor
Josh and his family joined our Statham family in September of 2018. Josh has a Bachelor of Arts Degree in Christian Education from Cedarville University. He has extensive children's ministry experience, but he has also served in many other ministry capacities as well. His creative and innovative skills bring a fresh perspective on not just children's ministry, but reaching our entire community with the gospel. Josh and Jenn were married in 2001 and have two daughters; Emma and Evelyn.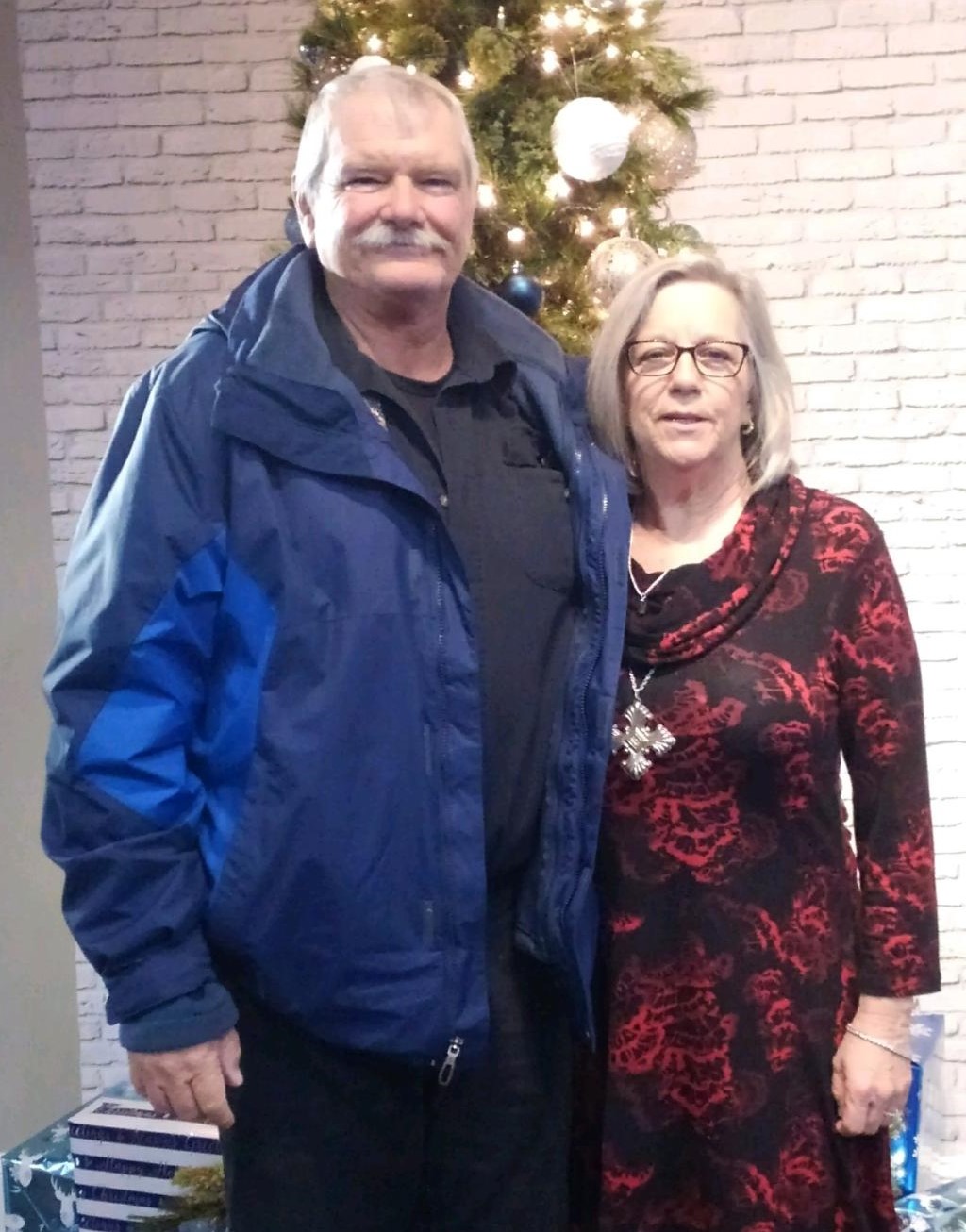 Connie Poteete
Administrative Assistant
Connie joined the Statham FBC staff in June of 2016. Her organizational and financial skills are a real blessing to our church. Connie and her husband Robert have been married for 26 years and have 2 adult children and one child in heaven.