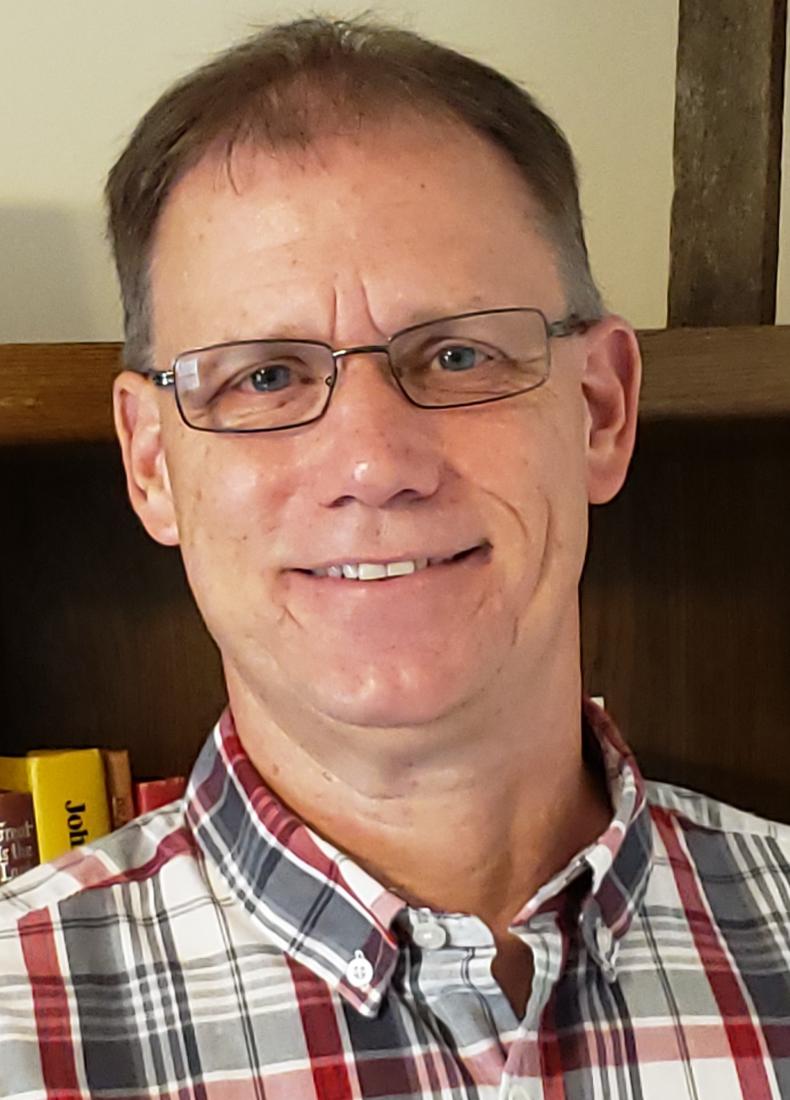 A Note From our Pastor…
Welcome to our Statham FBC website! God is doing some great things in our church and community and we are excited about what He has planned for us. Our Mission here at Statham is to "Magnify Christ by Reaching Statham and Surrounding Communities One Person at a Time." This mission comes from the Great Commission where Jesus said, "Go therefore and make disciples of all nations" (Matthew 28:19). Our personal relationship with Jesus has made such a difference in our lives that we want others to know Him to!
We're excited about what God is doing in our church and if you do not have a church home, we'd love for you to join us here. Also, I want you to know that if I can minister to you in any way please do not hesitate to contact me. It does not matter if you are a first-time visitor, regular attender, or church member, I am here for you. May God richly bless you as we worship and serve Him together!
In His Service,
Pastor Jack
Proverbs 3:5-6