BTW MINISTRIES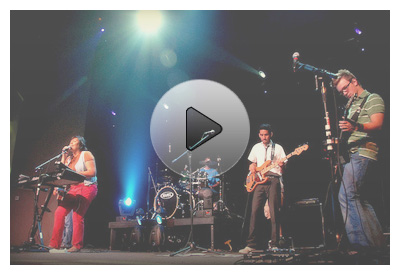 Since 1982 BTW Ministries has been working with the homeless community. We started in Long Beach California, later moving to the Bay Area. From Saint James Park, Roosevelt Park to the Tenderloin area in San Francisco, we have served those who have the greatest needs. The need for feeling significance and LOVE. For many years we have passed out clothes, food and provided onsite medical care, prayer and just old fashioned counseling (a listening ear).
---
FIRST LOVE MINISTRIES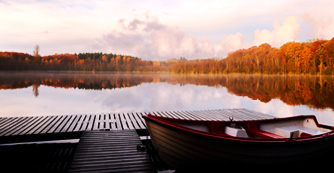 Pastor Kim, founder of "First Love Ministries" will be installed as Pastor of the homeless community. For the past several years she has dedicated her life to assist and develop the lives of the homeless, especially in the Almaden area.
---